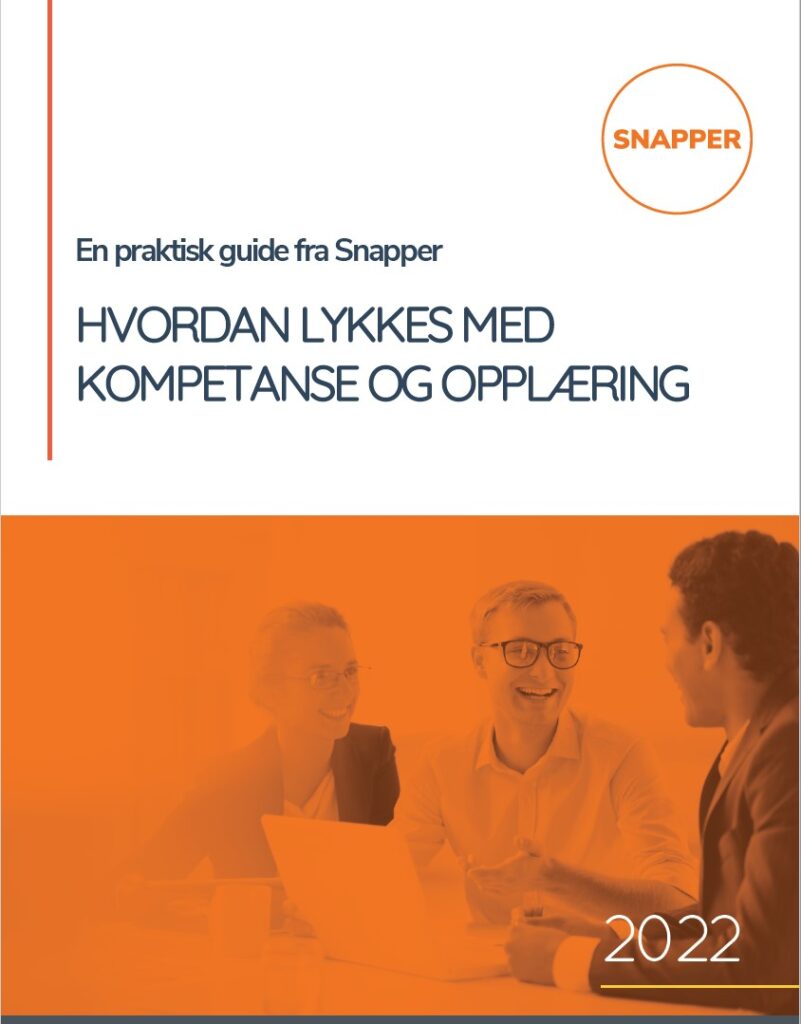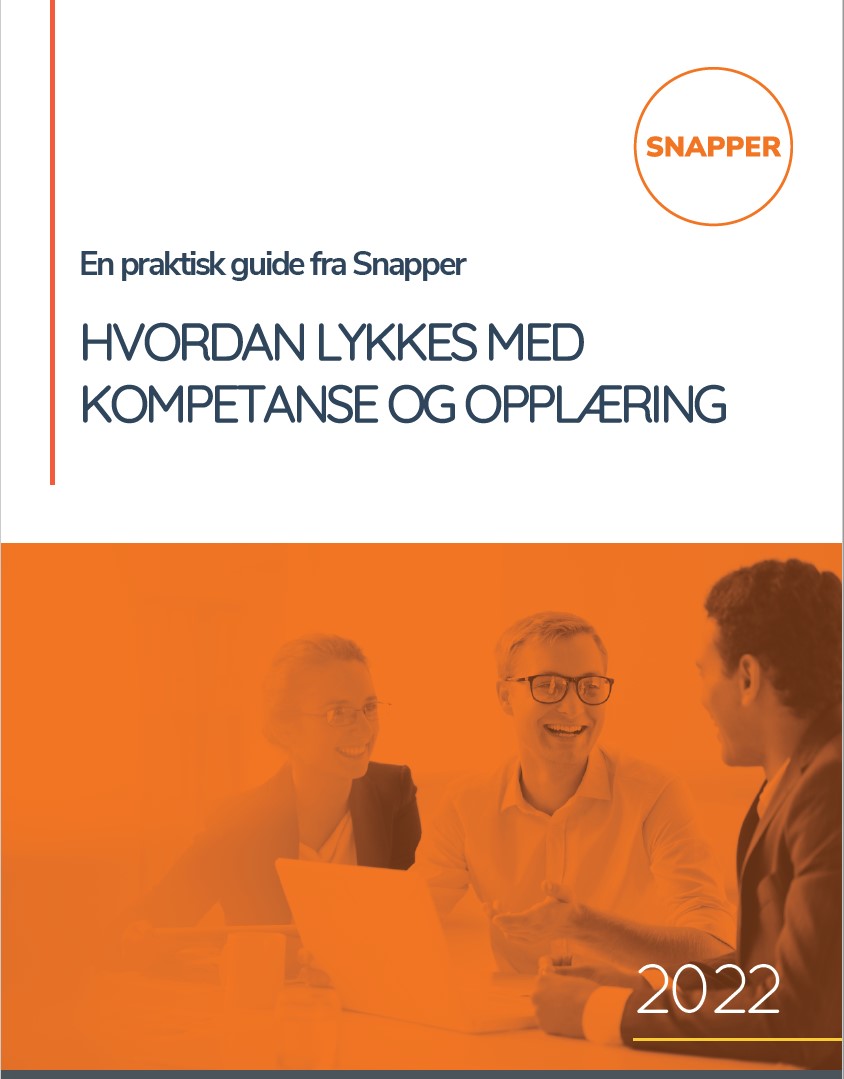 Free guide: How to succeed with competence and training?
Get your guide here; Concrete steps the company can take to gain an overview of and ensure employees' competence and training!
Other content that may interest you: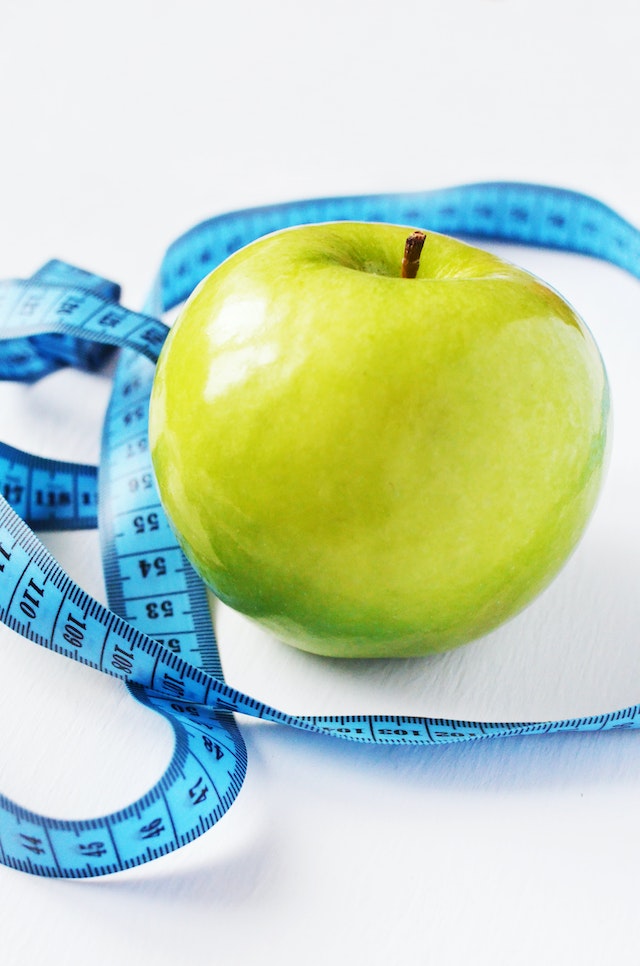 New buzzword or not? 'Conscious quitting'. People think differently about work.
Read »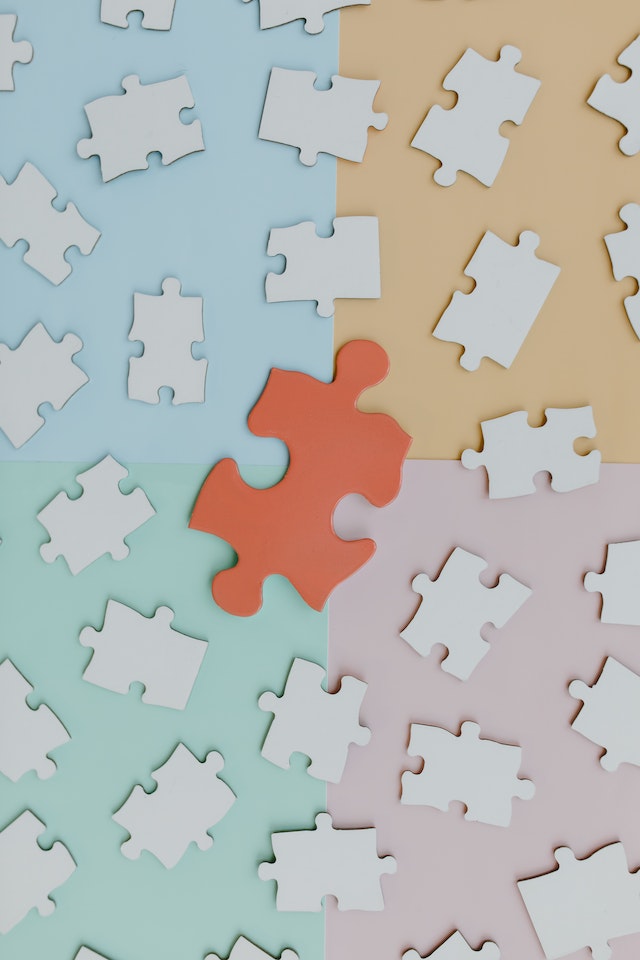 Module-based learning is a pedagogical approach where knowledge and skills are organized and structured in modules that focus on certain parts of a larger subject area. The approach contains learning processes that are structurally designed to combine different learning methods and strategies to create a comprehensive and effective learning experience for those who will carry out the learning measures.
Read »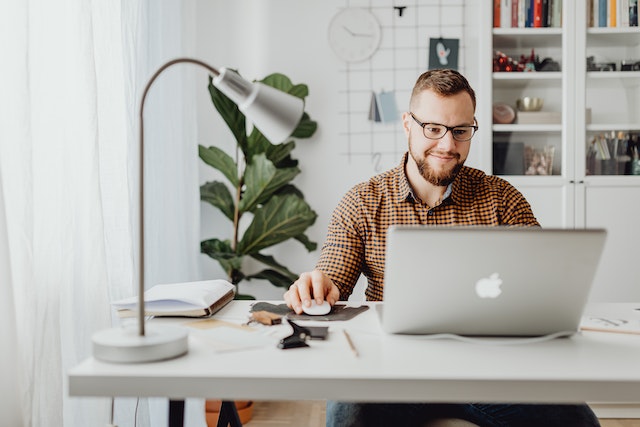 In today's competitive labor market, it is more important than ever for companies to develop and retain the best managers. An effective way to do this is through the use of competence management and LMS systems.
Read »