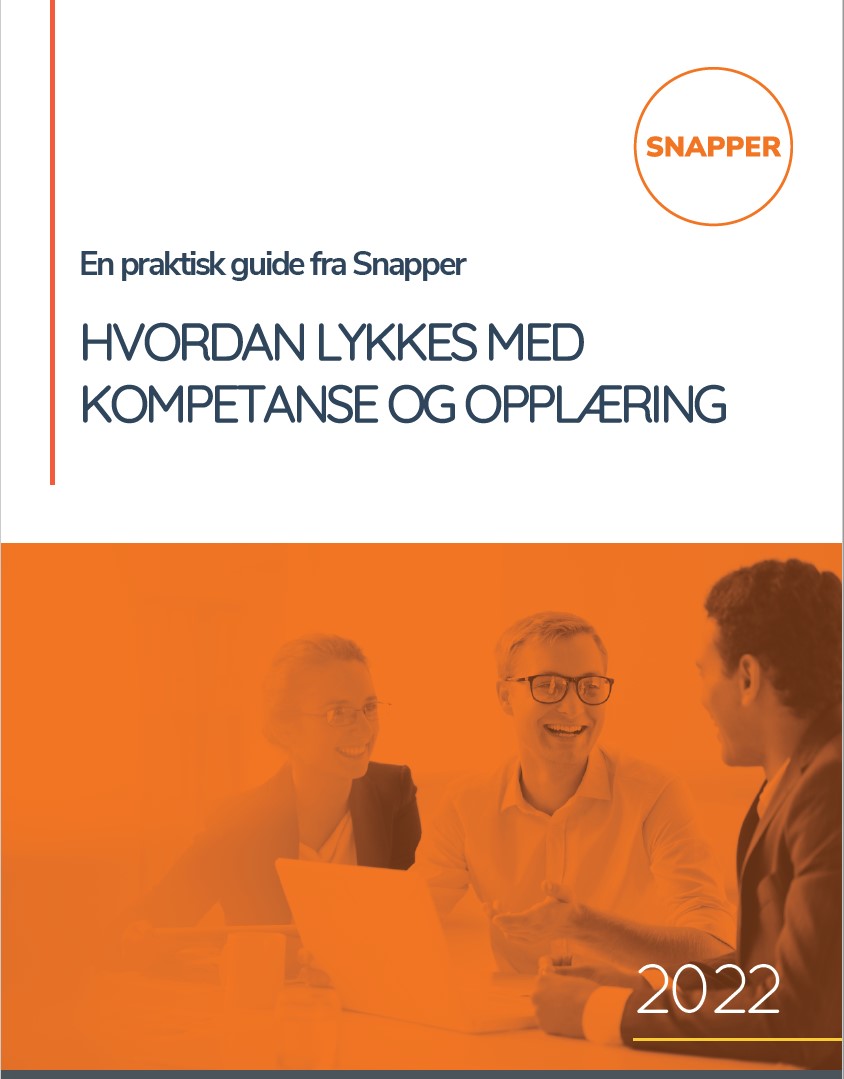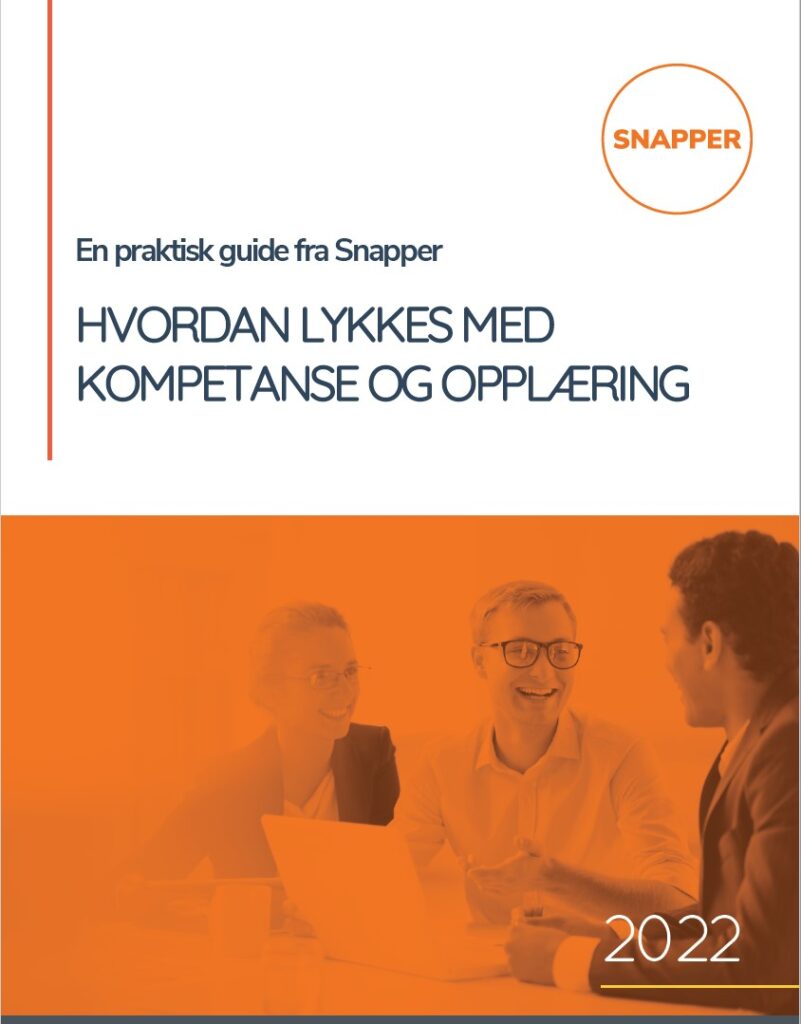 Free guide: How to succeed with competence and training?
Get your guide here; Concrete steps the company can take to gain an overview of and ensure employees' competence and training!
Other content that may interest you: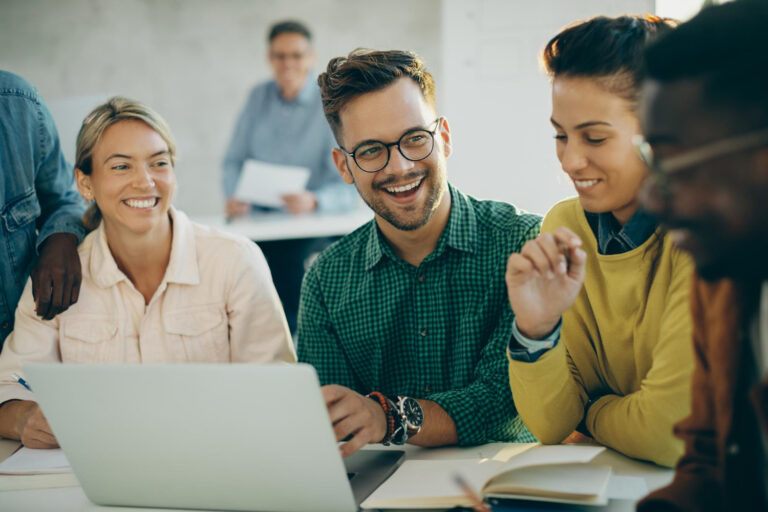 In today's fast-paced world, continuous learning is essential to stay ahead. Learning Experience Platforms (LXP's) are designed to provide an engaging and interactive learning environment that helps companies acquire new skills and knowledge. This innovative tool has quickly become an important resource for organizations that want to promote employee development and increase efficiency.
Read »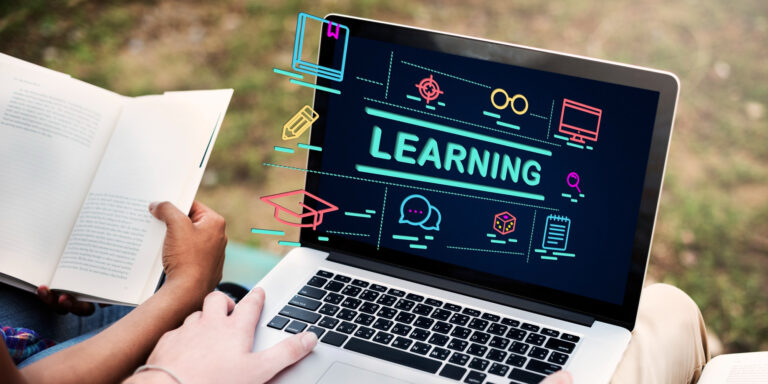 Choosing the right Learning Management System (LMS) for your business can be challenging.
Here are some steps you can take to make the process easier so you end up making the right choice:
Read »